Hex is a Complete technology Solution Provider for controlling & optimizing all business operations in any growing MSME. Established in the year 2006 by Mr. Deep Dua aiming to utilize the latest technologies for creation of  systems to provide ease over managing & controlling the business.
Our priority is profitability and success, emphasising performance over rigid procedures. We promote collaboration to achieve measurable objectives together.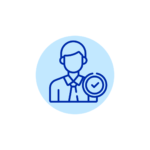 We are a dedicated and talented group who value expertise in our field. Our focus is on exceeding expectations and steering clear of political dynamics.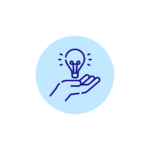 We recognize the importance of innovation in meeting the changing needs of our customers. We understand that seizing opportunities requires quick nurturing and development.
We are dedicated, passionate, and efficient in our work, accomplishing tasks with remarkable speed.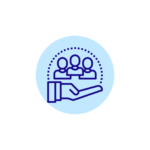 Customer success is our priority. We emphasise open communication and set clear targets to meet their needs effectively.
We fearlessly explore new possibilities, make prompt decisions, and take calculated risks to discover fresh opportunities.
refers to the managerial and non managerial personnel employed in organization.
is the most critical and all purpose resource because it is used to acquire or hire other resources
represents the physical raw material and intermediate product which are converted into finished products
are the equipment used in the process the martials into finished or semi-finished products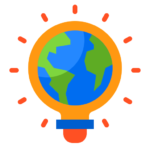 MOTHER EARTH (EXTERNAL ENVIRONMENT)
are the factors outside the organization that influence the business.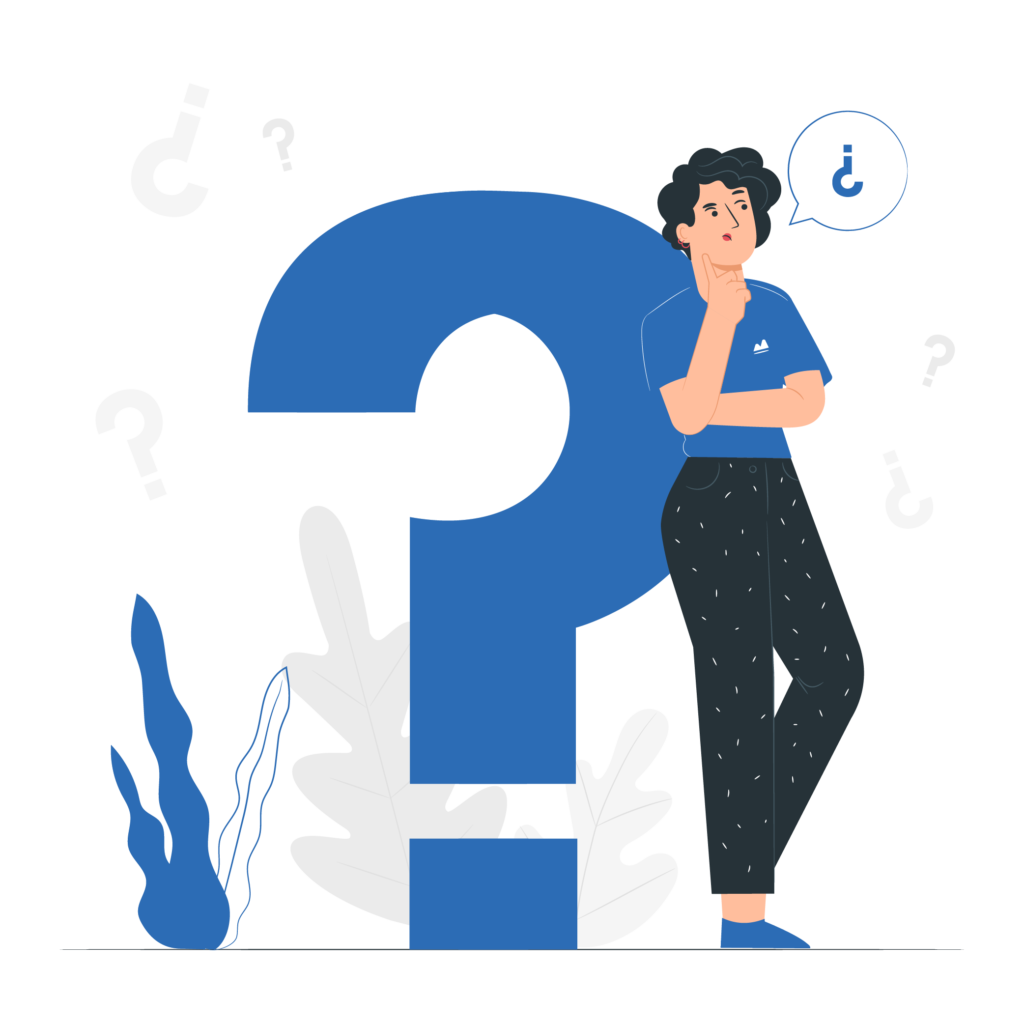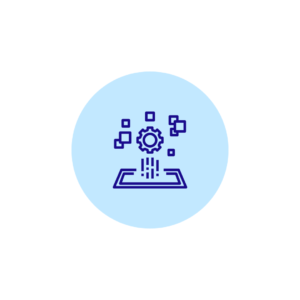 Comprehensive platform covering all aspects of a business.
Outstanding customer service.
Quick implementation time.
Expertise in onboarding and training processes.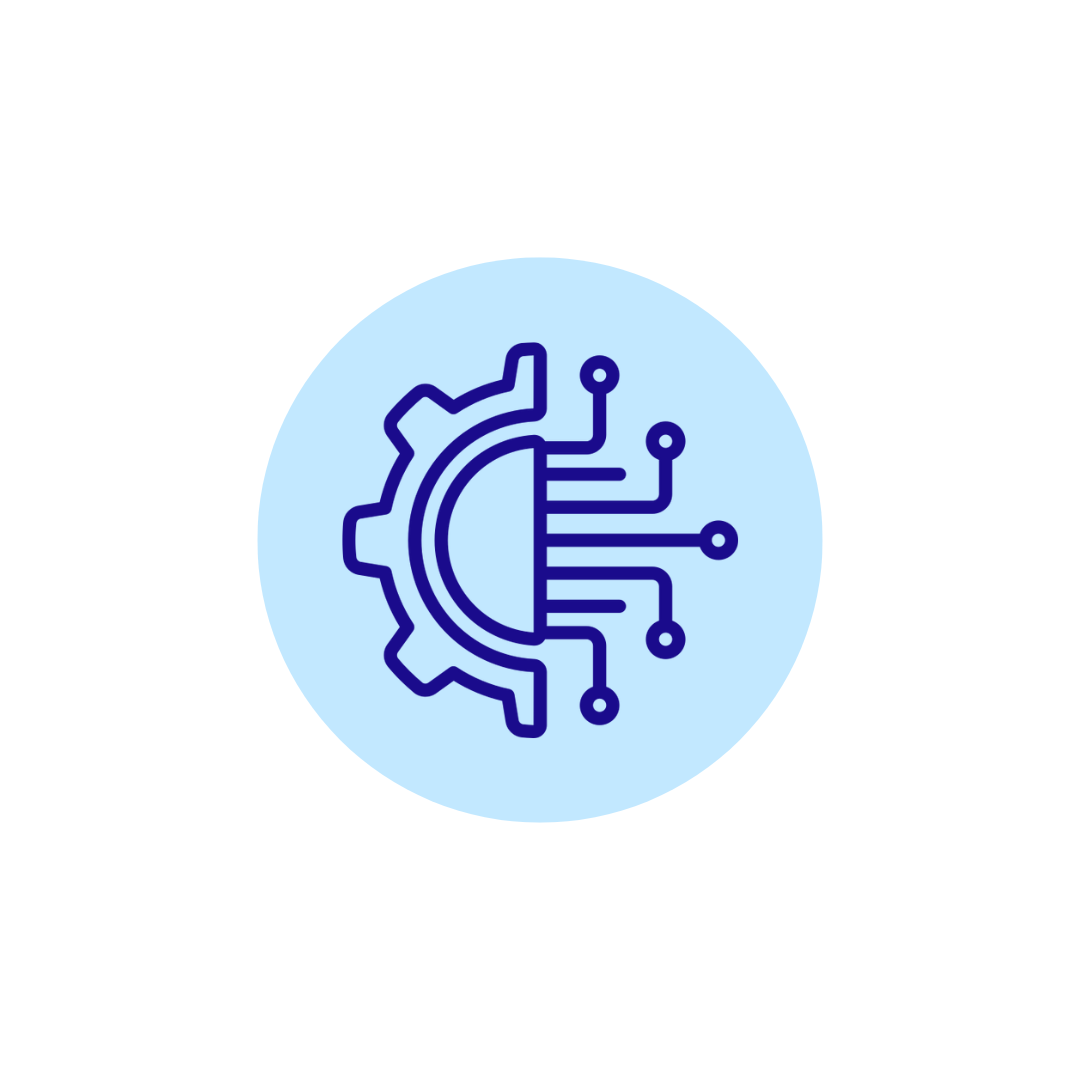 Cutting-edge technologies tailored to meet the needs of every MSME.
Subscription-based pricing model.
A Portion Of Our Clientele